Help us be there for more animals
PLEASE DONATE NOW 
We have to raise our own funds locally as we are separate from the national RSPCA. This year we will spend approximately £50,000 on vet bills, rehoming and assisting owners in need. We can only continue this work with your kind support. You can make a one off donation with Gift Aid if you are a tax payer or a small regular donation by scanning this QR code or visiting
https://www.justgiving.com/rspcaknwb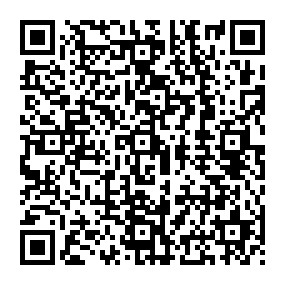 YOUR SUPPORT REALLY MAKES A DIFFERENCE!
Help us be there for more animals
LEAVE US A GIFT IN YOUR WILL 
Your generosity will make a big difference to future generations of animals in your local area.
You can do this by making a Will or by adding a Codicil (a document which specifies alterations to your Will). If you are making a Will, please remember that RSPCA Kent North West Branch is a separately registered charity. To ensure that the funds end up where you intend them to go, we respectfully suggest that your legacy reads:
I give the sum of £……..(or specify a share of residue) to the RSPCA Kent North West Branch, Registered Charity Number 210633. 
A Will or Codicil needs to be properly witnessed, and you should obtain legal advice. If you would like more information on leaving a charitable bequest contact Becky Blackmore becky@rspca-kentnorthwest.org.uk or call 01233 733584